Bar Equipment
QS1
Ice-cream Press
This is the press for easily shaping ice cream. Made in light alloy, it is reliable and safe thanks to the reinforced nylon gears that do not rust and remain intact even after a long period of use. QS1 comes complete with insert for preparing spaghetti ice cream.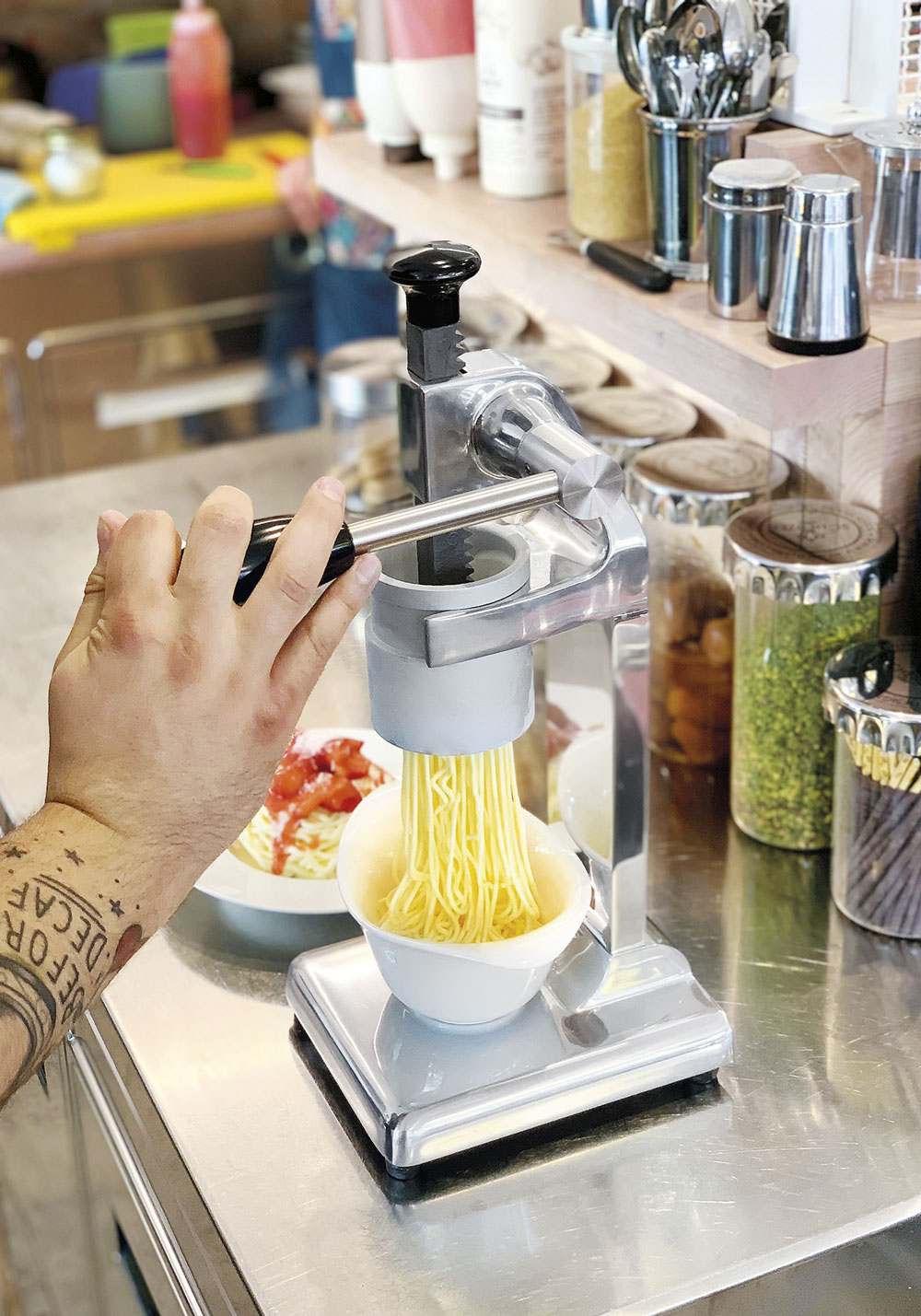 Versatile
A full range of accessories for preparing many other shapes is available on request.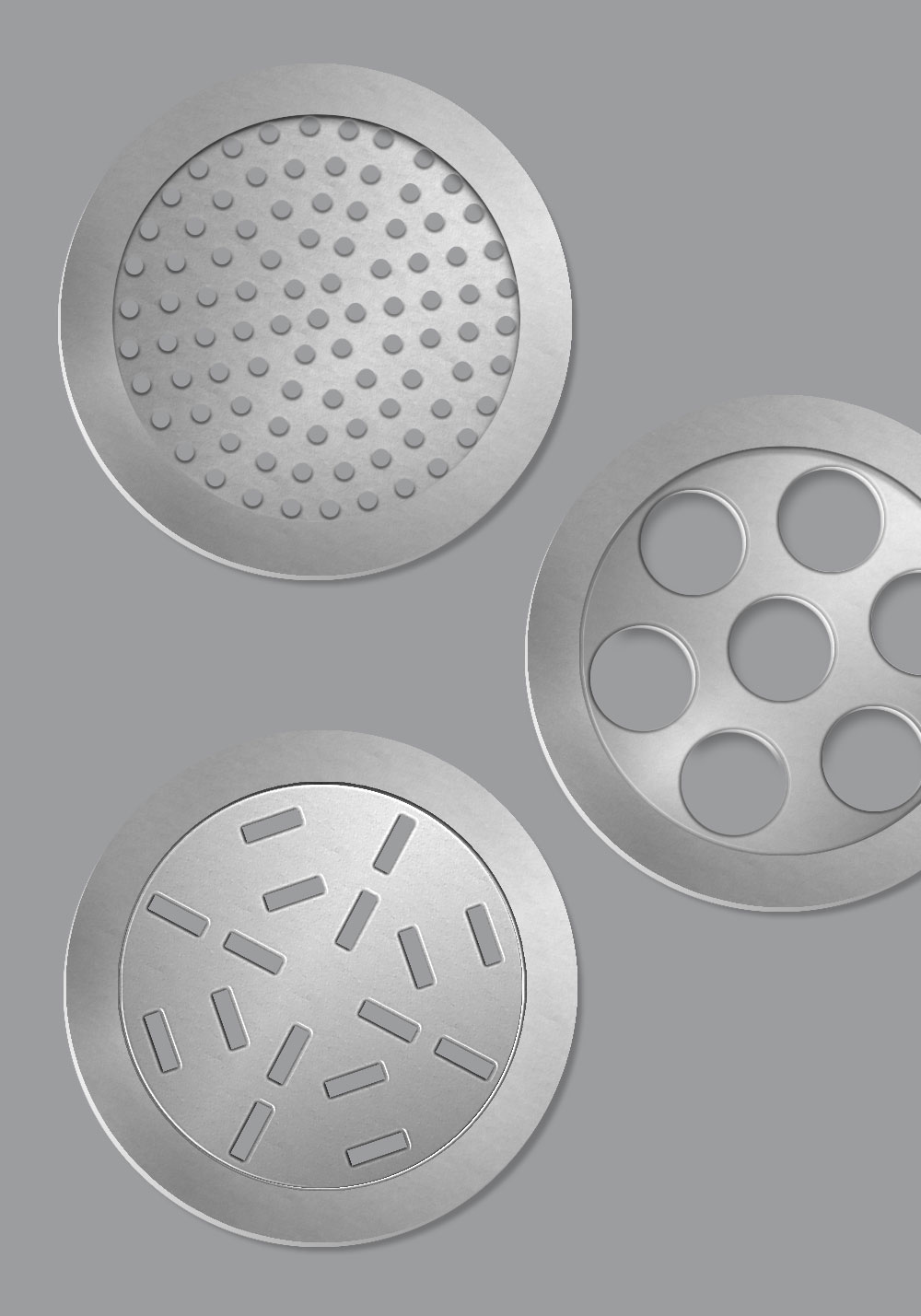 Moulds
90118 - Mould "Spaghetti"
90119 - Mould "Tagliatelle"
90120 - Mould "Asparagi"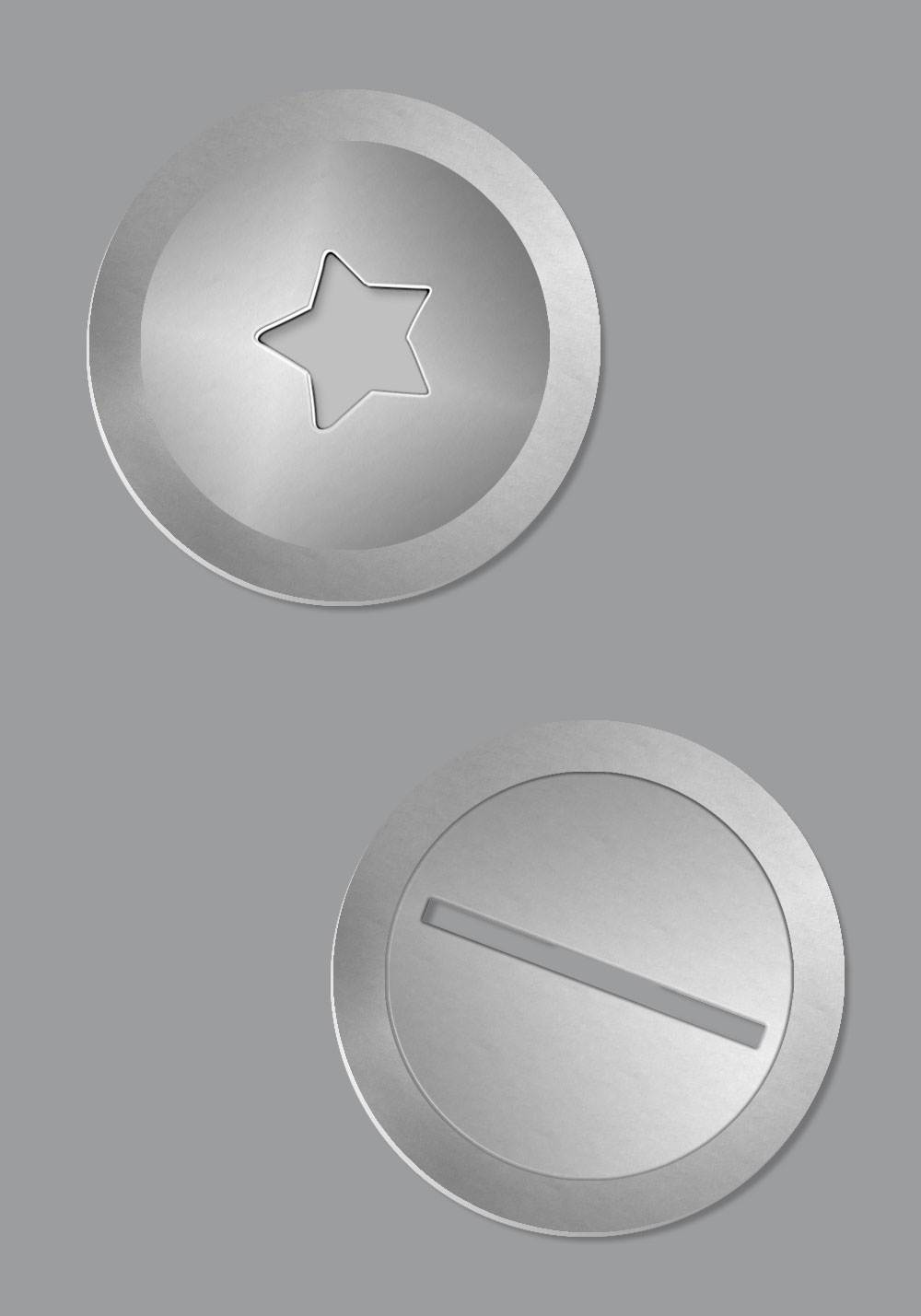 90146 - Mould Soft Ice Cream
90121 - Mould "Lasagne"

QS1
Voltage N/A
Power N/A
Rpm 50hz/60hz N/A
Net weight 2,5 kg
Gross weight 3,5 kg
Dimensions 180 x 390 x 545h mm
hand made
in venice
© Ceado srl
Via Della Costituzione, 111 - 30038 Spinea (VE)
Capitale Sociale Euro (i.v.) 100.000 iv R.E.A. VE307358 C. F. - P. IVA - Reg. Imprese 03422830277 PEC:
ceado@tecnopec.it
© Ceado srl
Via Della Costituzione, 111 - 30038 Spinea (VE)
Capitale Sociale Euro (i.v.) 100.000 iv R.E.A. VE307358
C. F. - P. IVA - Reg. Imprese 03422830277
PEC:
ceado@tecnopec.it