Bar Equipment
G110
Combined Unit
Three-in-one multiple group: an ice-shaver, an automatic citrus juicer and a blender combined together. Light alloy cast body. Separate motors: asynchronous for ice-shaver and juicer, and universal for blender.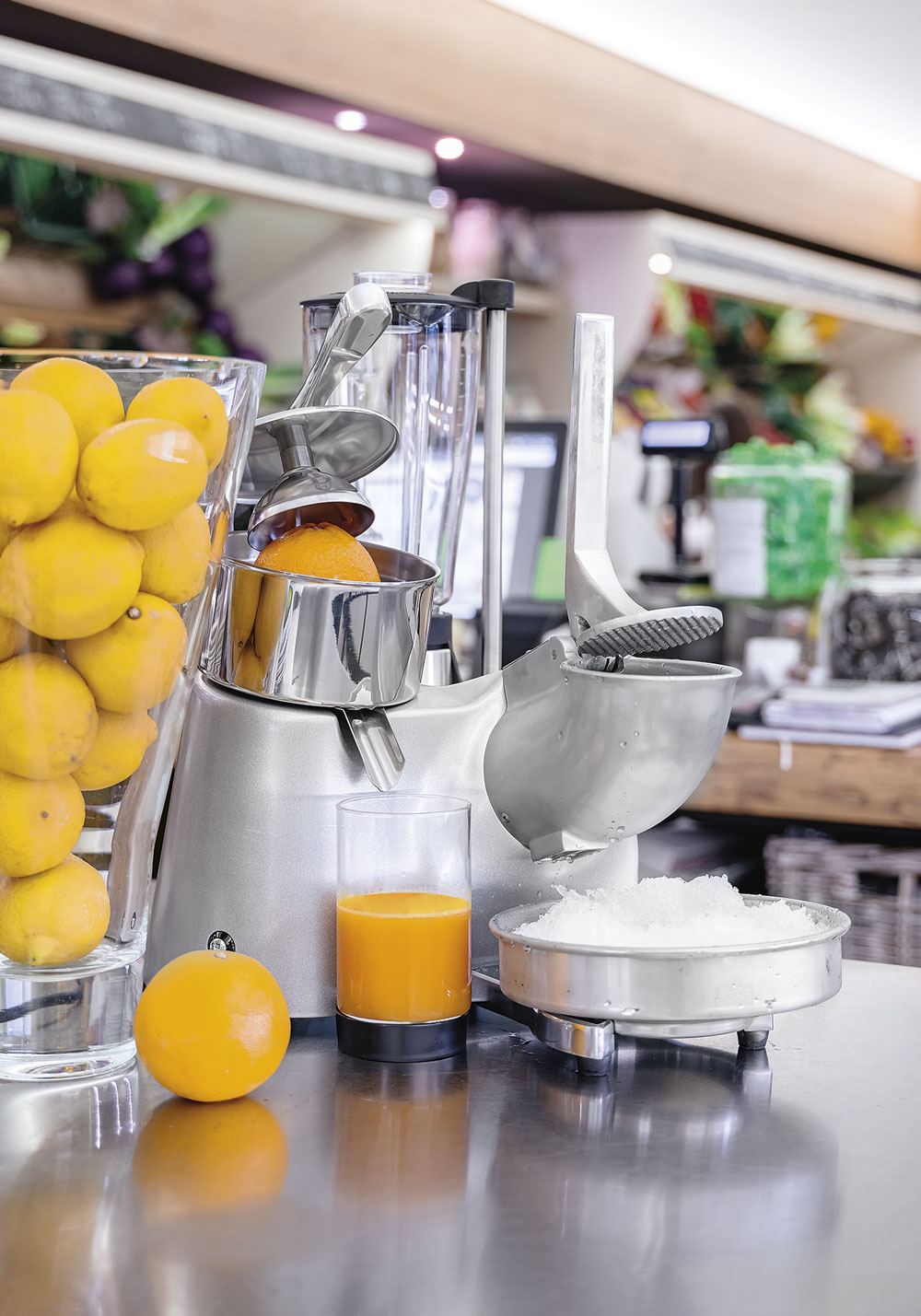 G110 is the solution that incorporates several machines in one product. Three appliances with the advantage of concentrating the work area into a small space.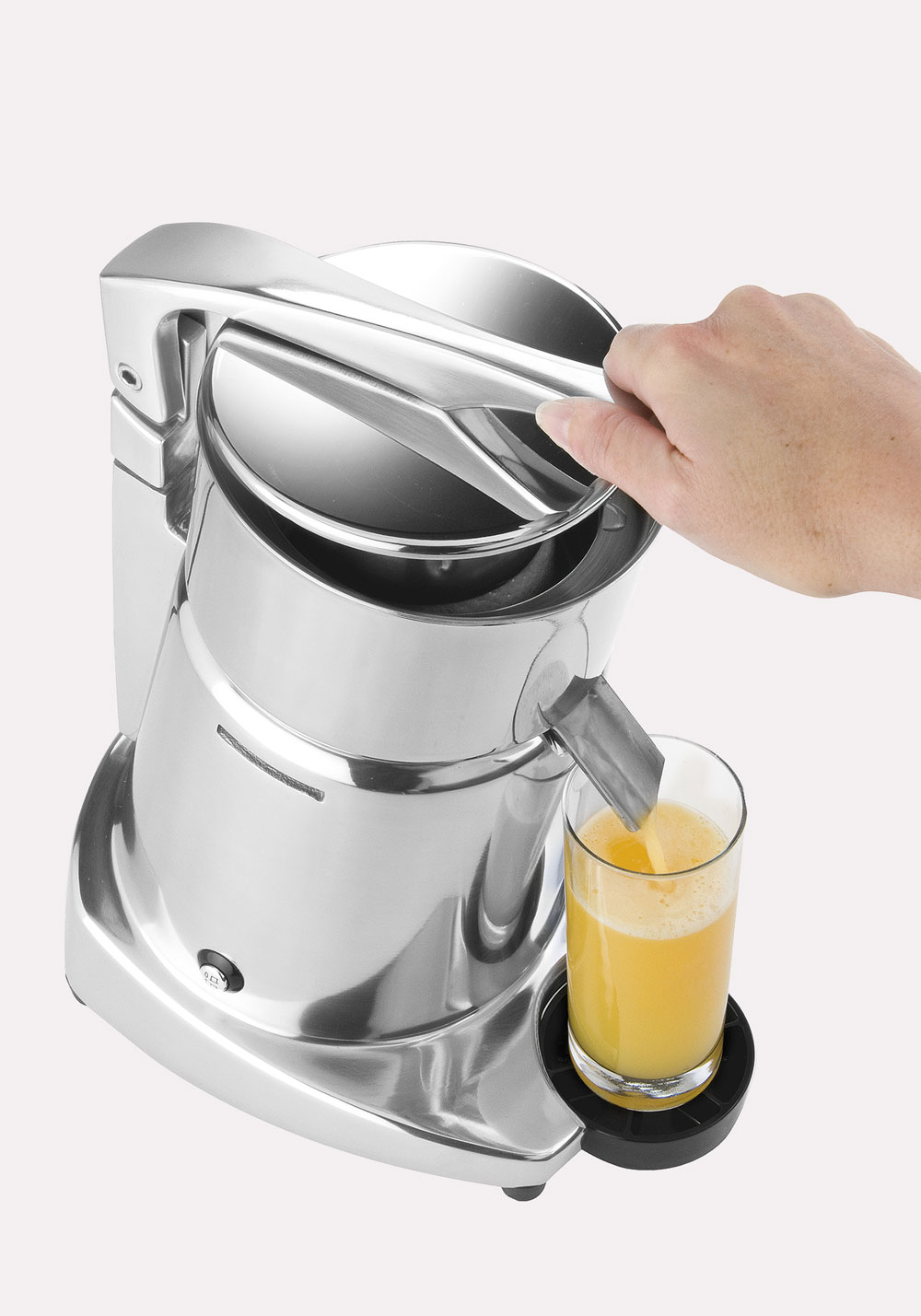 Citrus juicers
Automatic citrus juicer. It is a tireless workhorse for those who want to squeeze truly fresh fruit juices with the minimum effort. The stainless steel universal reamer adapts easily to all types of citrus fruit.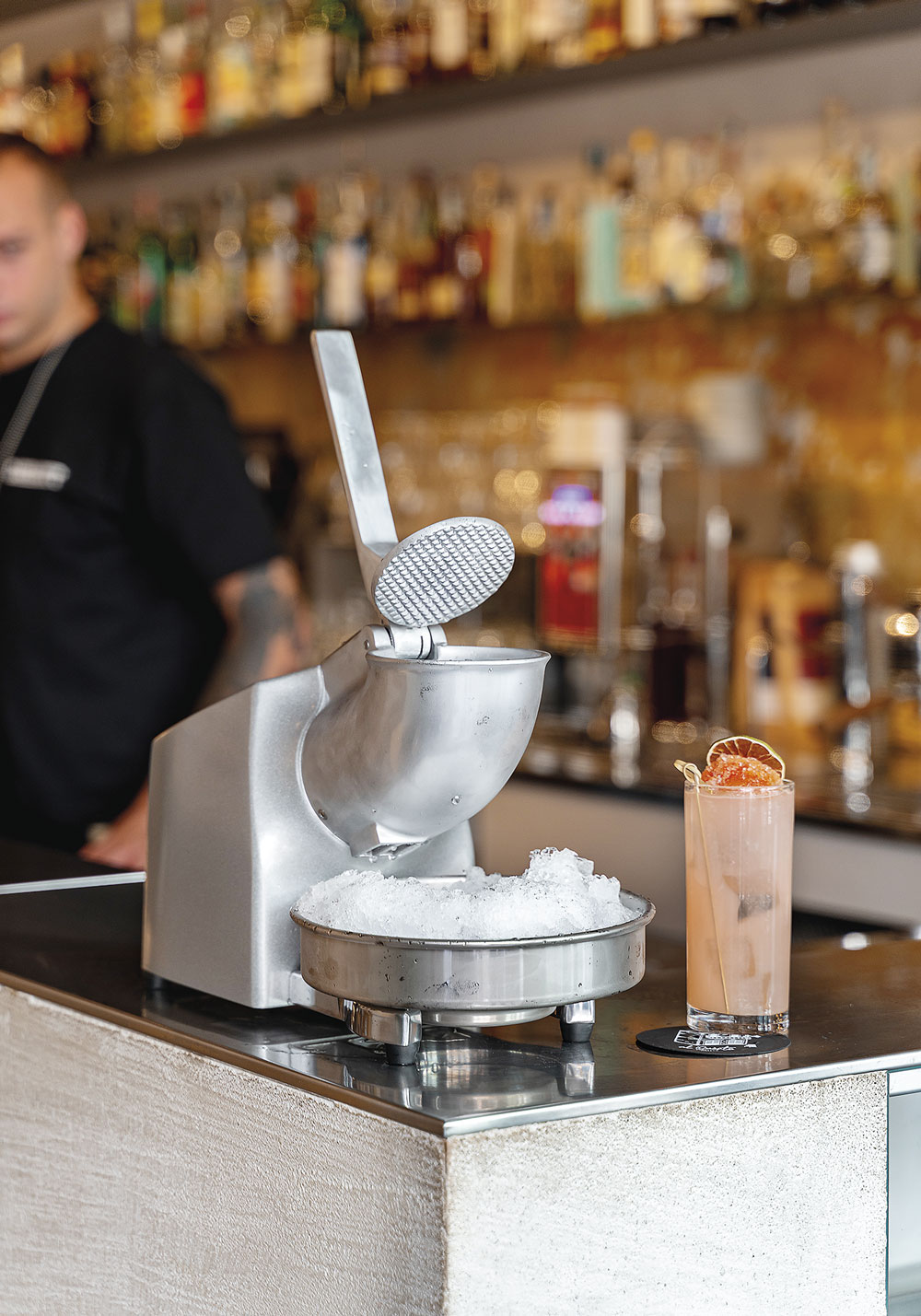 Ice Crushers
Classic ice crusher for preparing finely crushed ice for slush drinks with syrup. The 300W asynchronous motor with thermal cutout guarantees continuous duty at any time of day. The safety system activated by lifting the lever ensures that the operator works in all safety.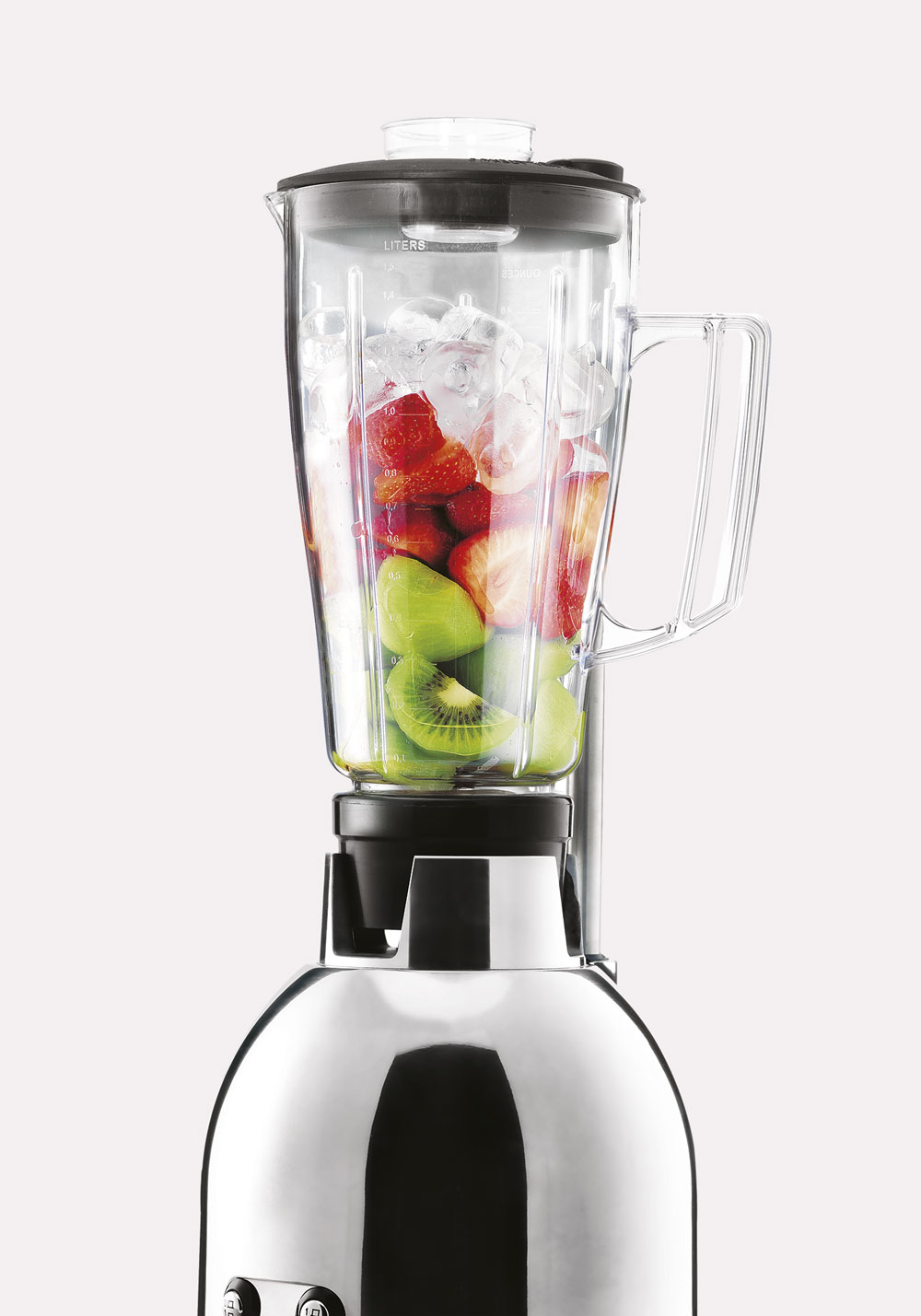 Blender
The favourite classic blender for blending shakes and cocktails. Equipped with a 1.5L container to reduce preparation times, allows you to select the desired working speed or the pulse mode. 10 ice cubes crushed in just a few seconds, just add a bit of rum or unleash your imagination!

G110
Voltage 220-240V • 50-60 hz
Power 300+300+900 W
Rpm 50hz/60hz N/A
Net weight 21,5 kg
Gross weight 23,0 kg
Dimensions 330 x 530 x 480h mm
Note Additional voltage models available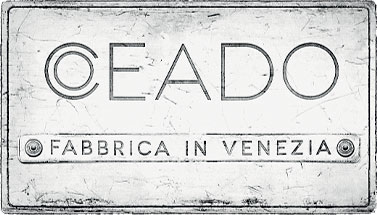 hand made
in venice
© Ceado srl
Via Della Costituzione, 111 - 30038 Spinea (VE)
Capitale Sociale Euro (i.v.) 100.000 iv R.E.A. VE307358 C. F. - P. IVA - Reg. Imprese 03422830277 PEC:
ceado@tecnopec.it
© Ceado srl
Via Della Costituzione, 111 - 30038 Spinea (VE)
Capitale Sociale Euro (i.v.) 100.000 iv R.E.A. VE307358
C. F. - P. IVA - Reg. Imprese 03422830277
PEC:
ceado@tecnopec.it