Bar Equipment
M105
Soft ice-cream Mixer
Low speed mixer to prepare recipes based on soft ice cream or frozen yogurt. The perfect appliance to enrich the range of flavours in ice cream parlours, bars and quick service restaurants. Starting from a neutral base you can easily multiply the number of flavours and recipes.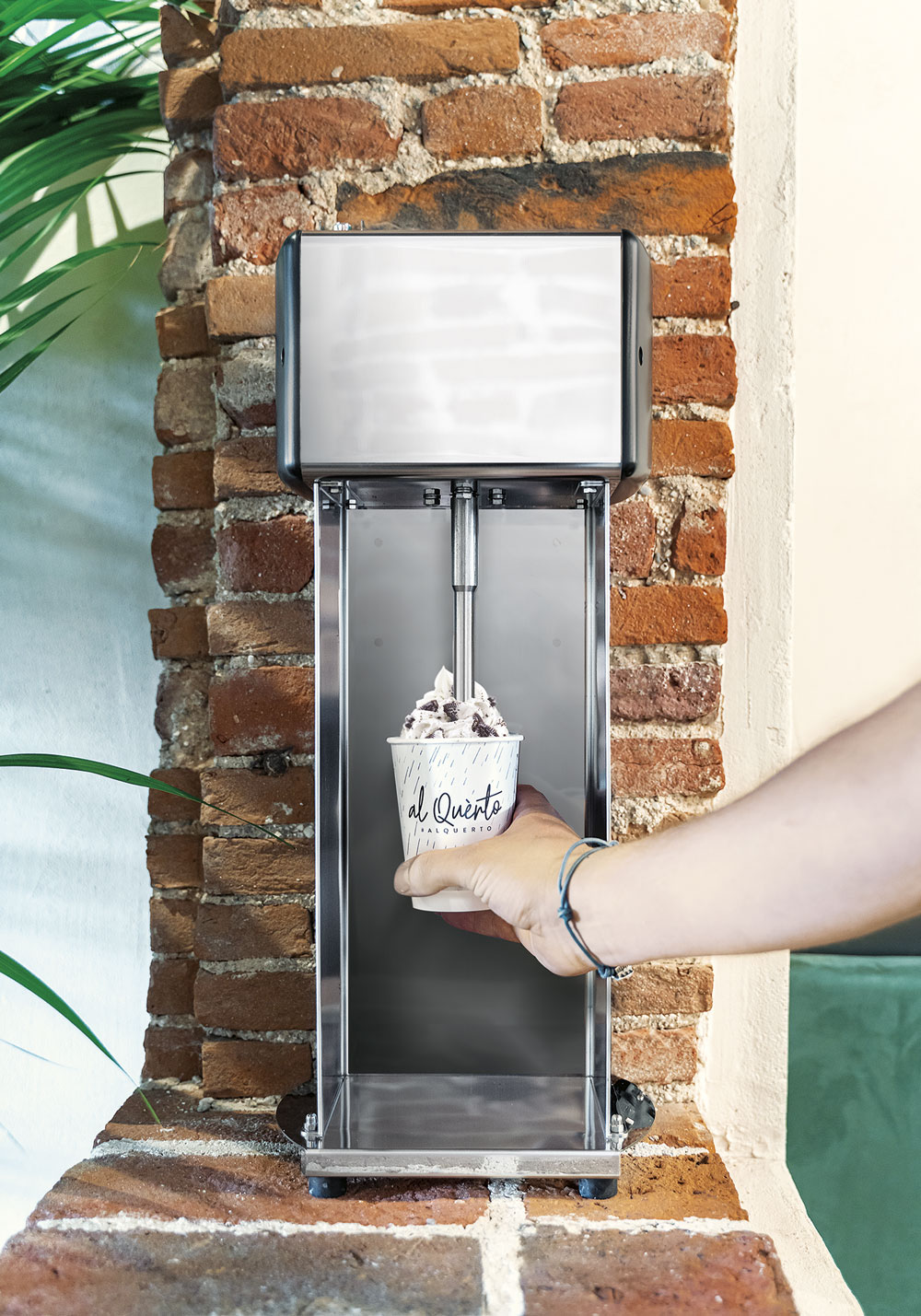 Work better
Starting from an ice cream or frozen yogurt base and adding the desired condiments, new recipes can be mixed in less than thirty seconds or new flavours offered also by incorporating different ingredients.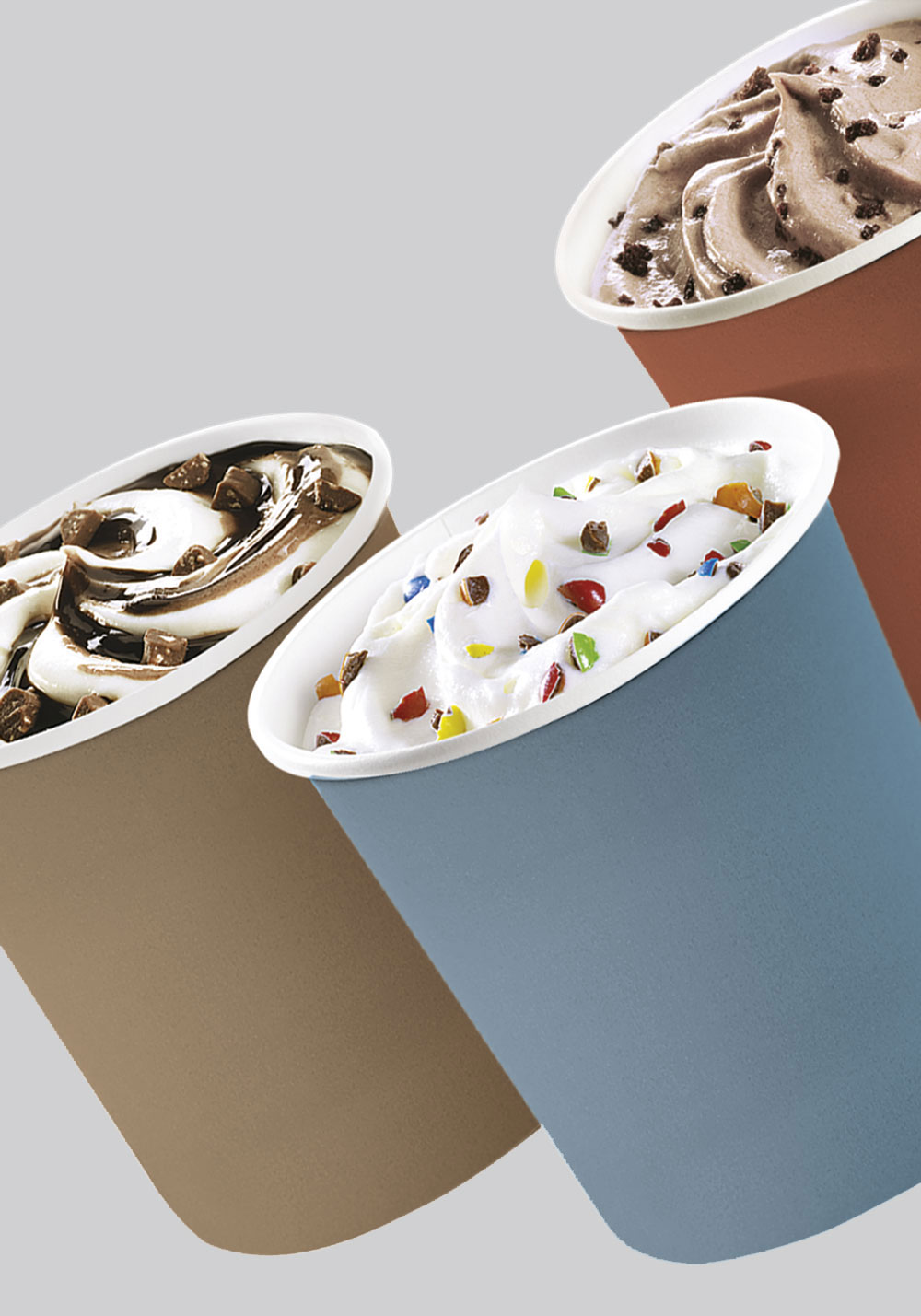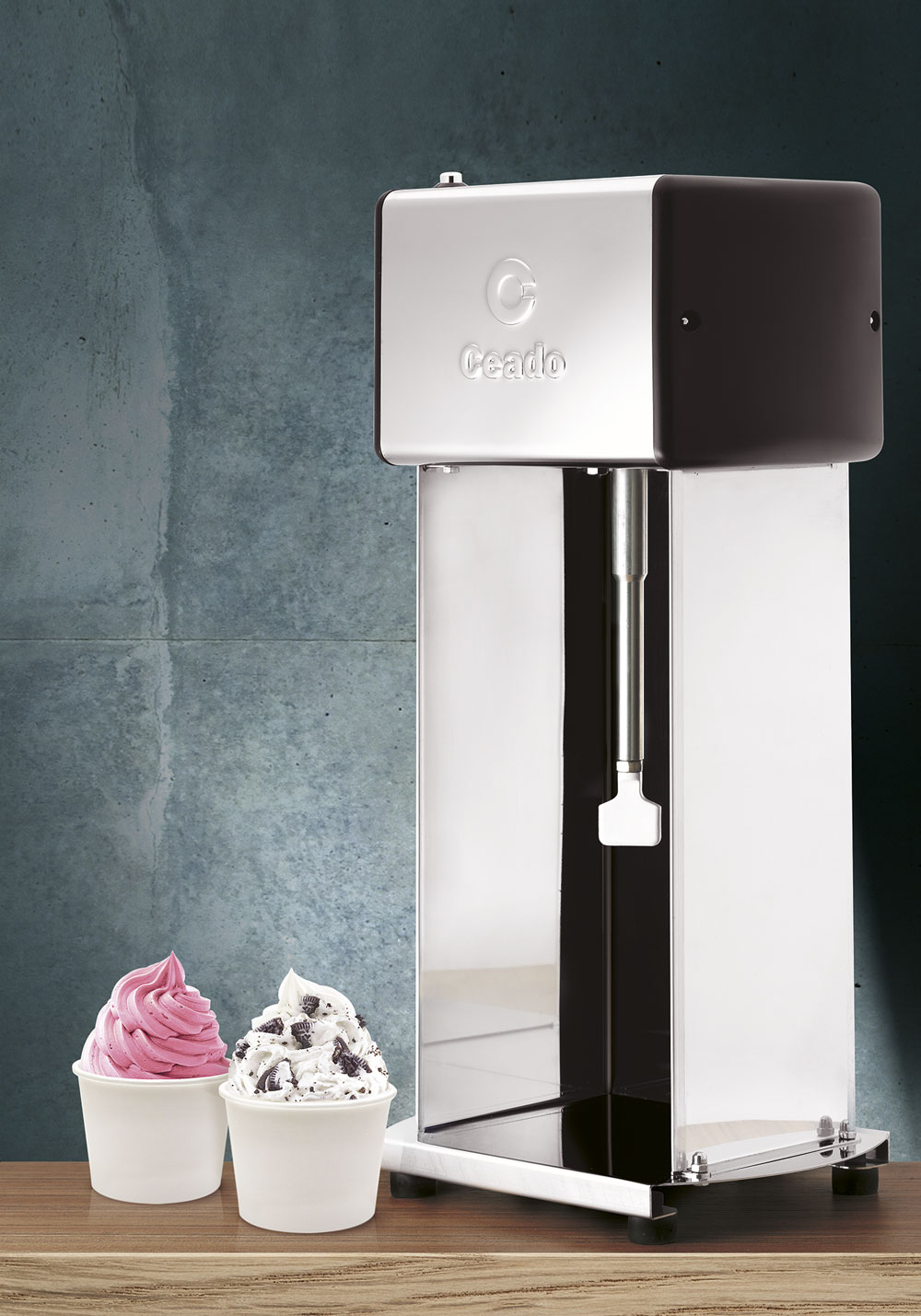 Nice Cream
The mixing shaft turns at low speed (1400rpm) for better blending of ingredients and preventing the ice cream or yogurt from melting or separating out.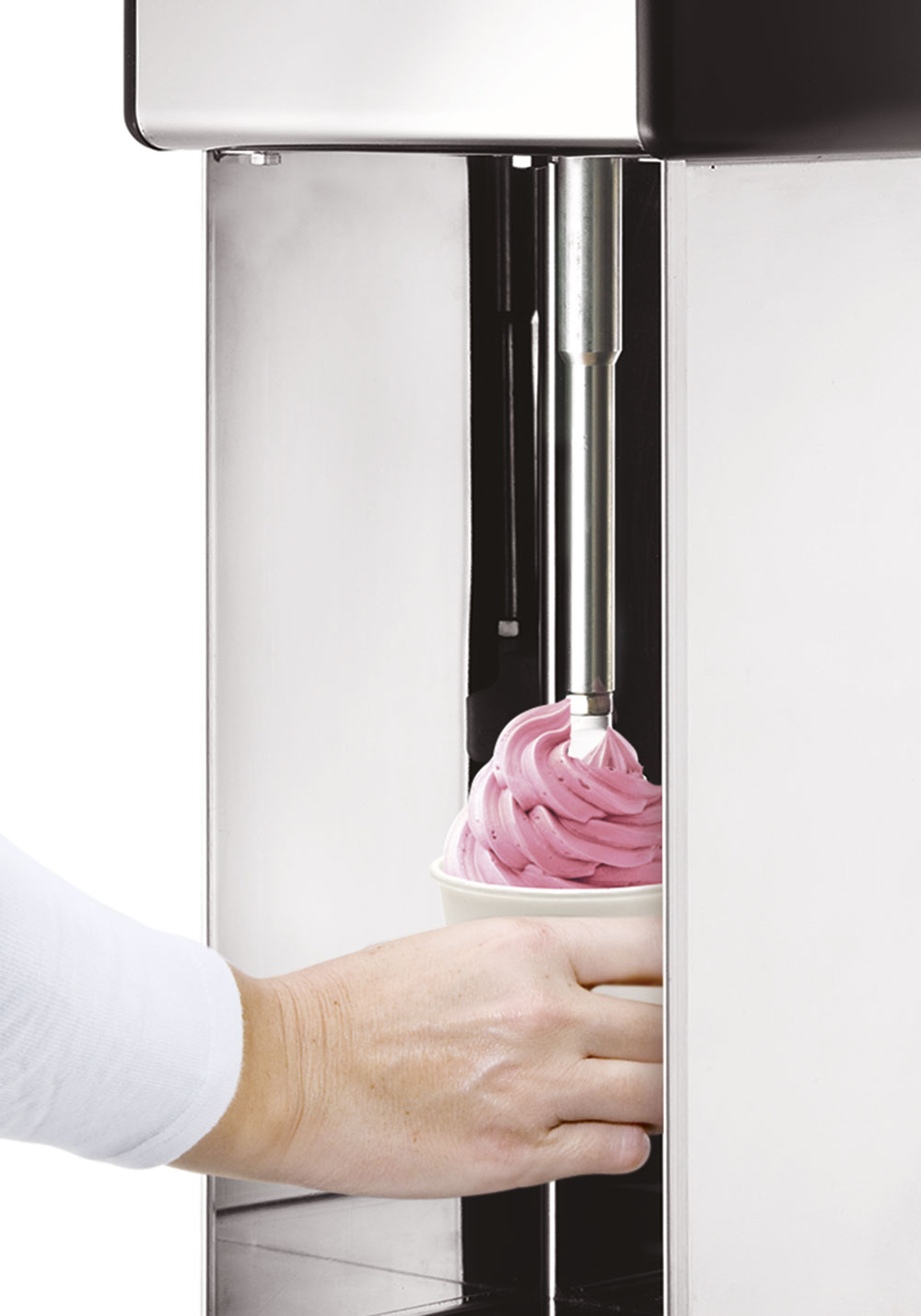 Think strong
The steel housing supports a 250W fan-cooled motor with thermal cut-out, which guarantees reliability and continuity of work even in very busy moments.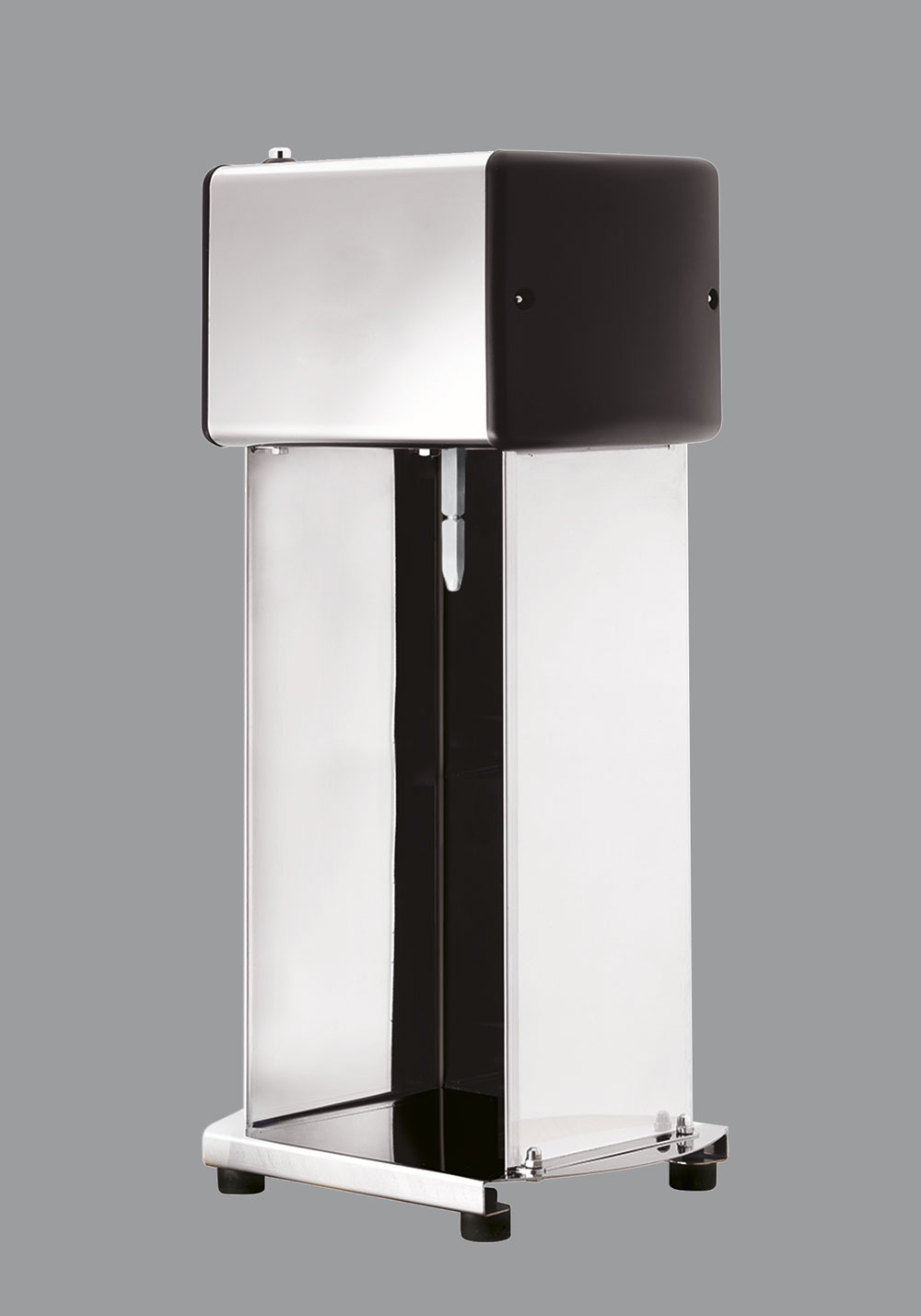 M105R Mix & go!
Removable agitator shaft for use with spoons is available. (Spoons not included).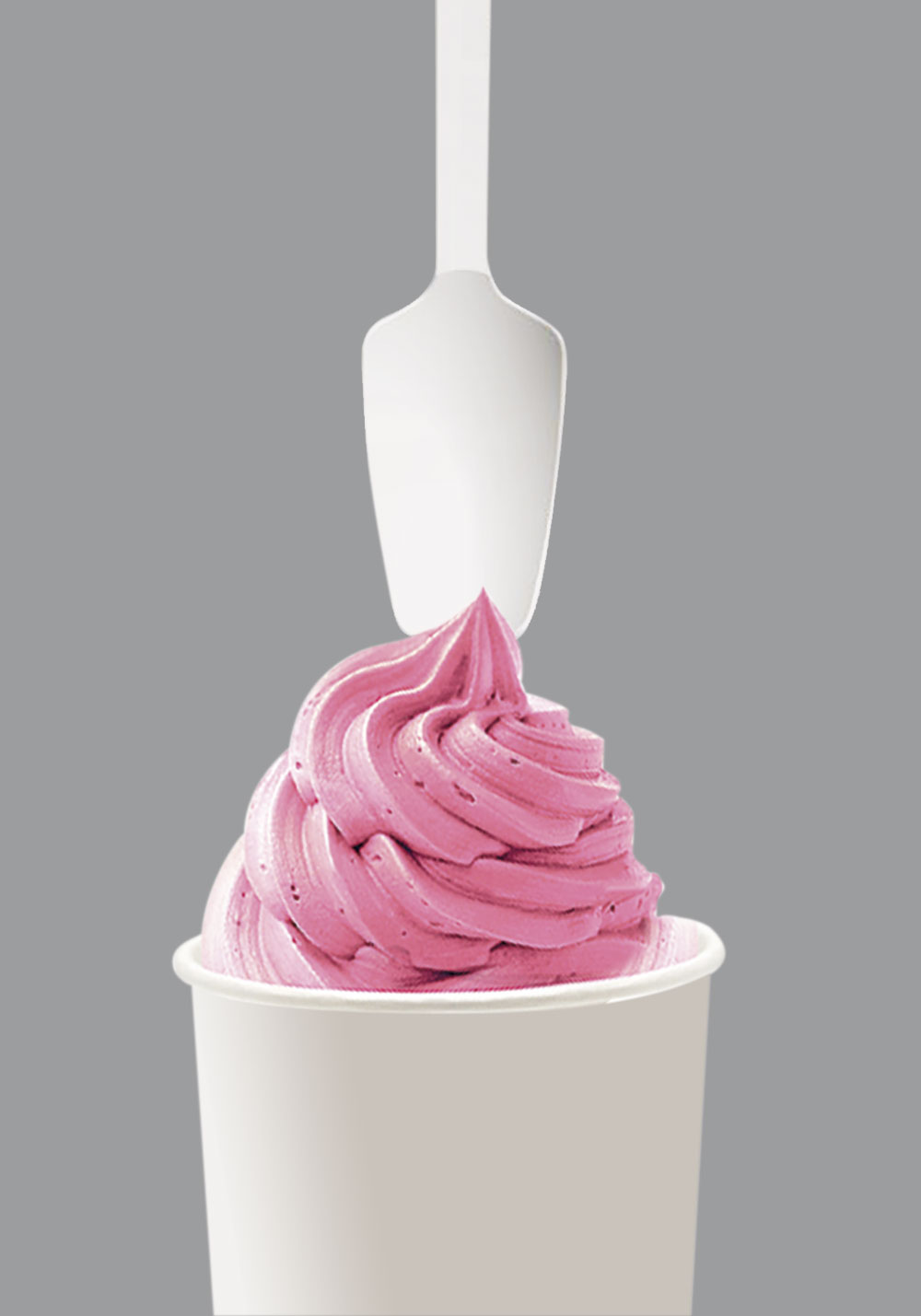 M105
Voltage 220-240V • 50-60 hz
Power 250 W
Rpm 50hz/60hz 1400rpm
Net weight 8,0 kg
Gross weight 9,3 kg
Dimensions 250 x 175 x 540h mm
Note Additional voltage models available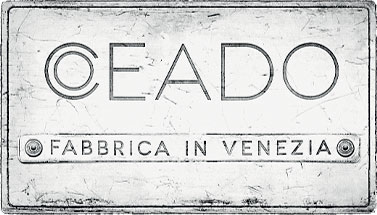 hand made
in venice
© Ceado srl
Via Della Costituzione, 111 - 30038 Spinea (VE)
Capitale Sociale Euro (i.v.) 100.000 iv R.E.A. VE307358 C. F. - P. IVA - Reg. Imprese 03422830277 PEC:
ceado@tecnopec.it
© Ceado srl
Via Della Costituzione, 111 - 30038 Spinea (VE)
Capitale Sociale Euro (i.v.) 100.000 iv R.E.A. VE307358
C. F. - P. IVA - Reg. Imprese 03422830277
PEC:
ceado@tecnopec.it