Bar Equipment
V90
Ice Crusher
The first vertical ice crusher in the commercial sector. Thanks to the original Ceado patented ice-crushing system, V90 crushes up to 2kg of ice a minute and can therefore be used to prepare a single cocktail directly in the glass or to prepare the quantity of ice necessary for several hours of work.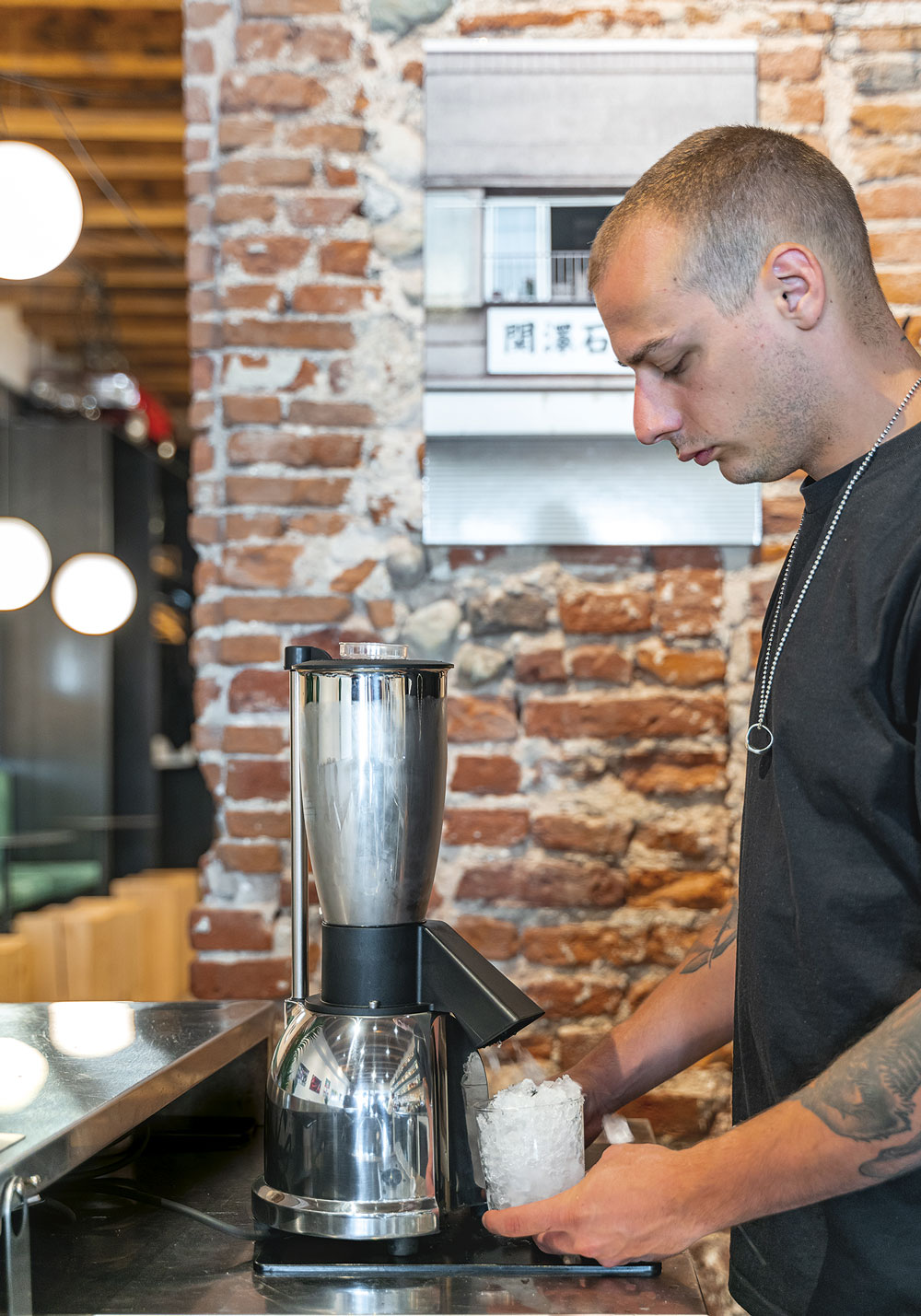 Cocktail Fit
With its stainless steel blade assembly and the considerable torque of its powerful gearmotor with bronze gear, V90 crushes ice cubes in a few seconds into pieces that are just the right size for preparing the best muddled drinks such as Caipirinha or Mojito.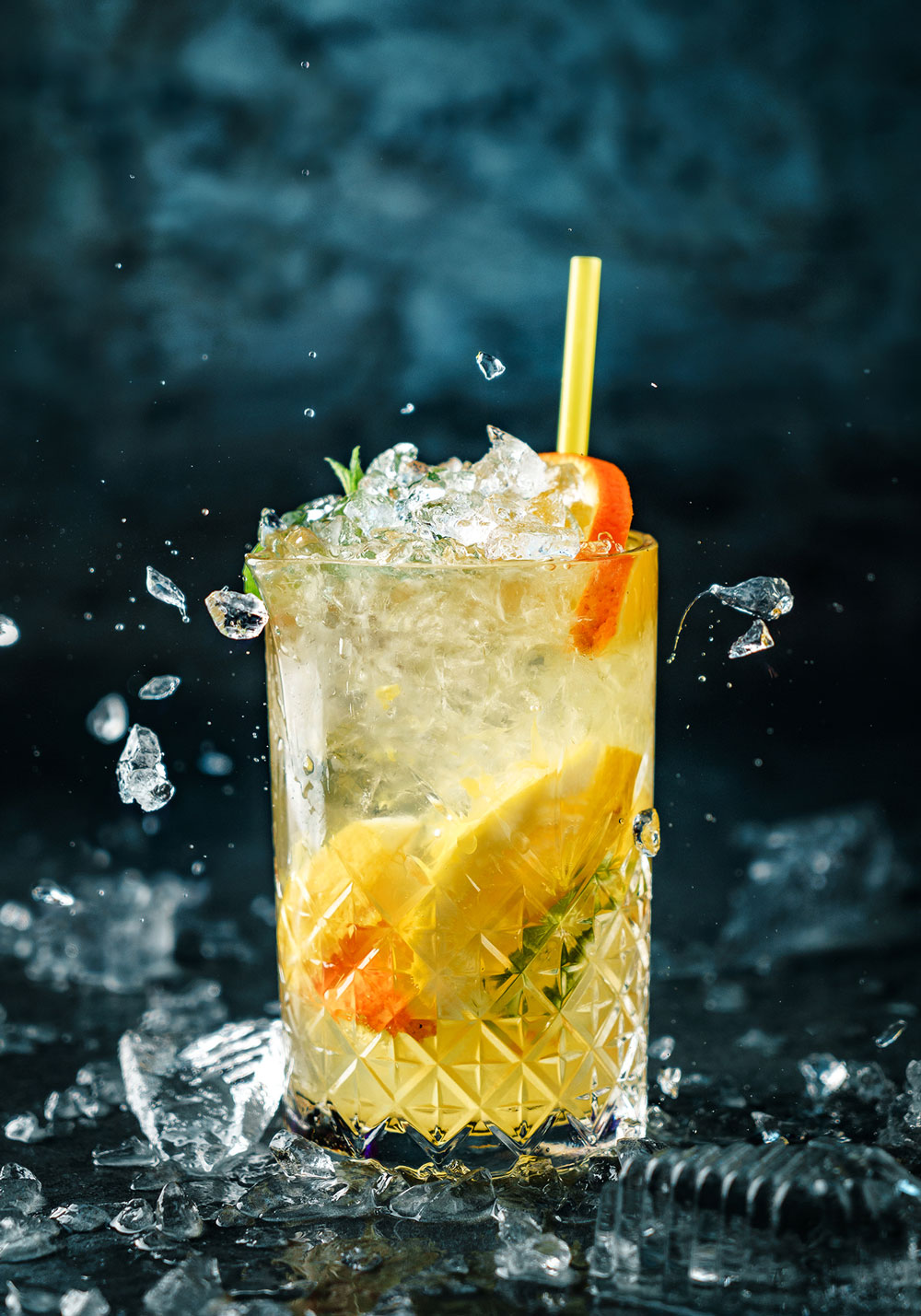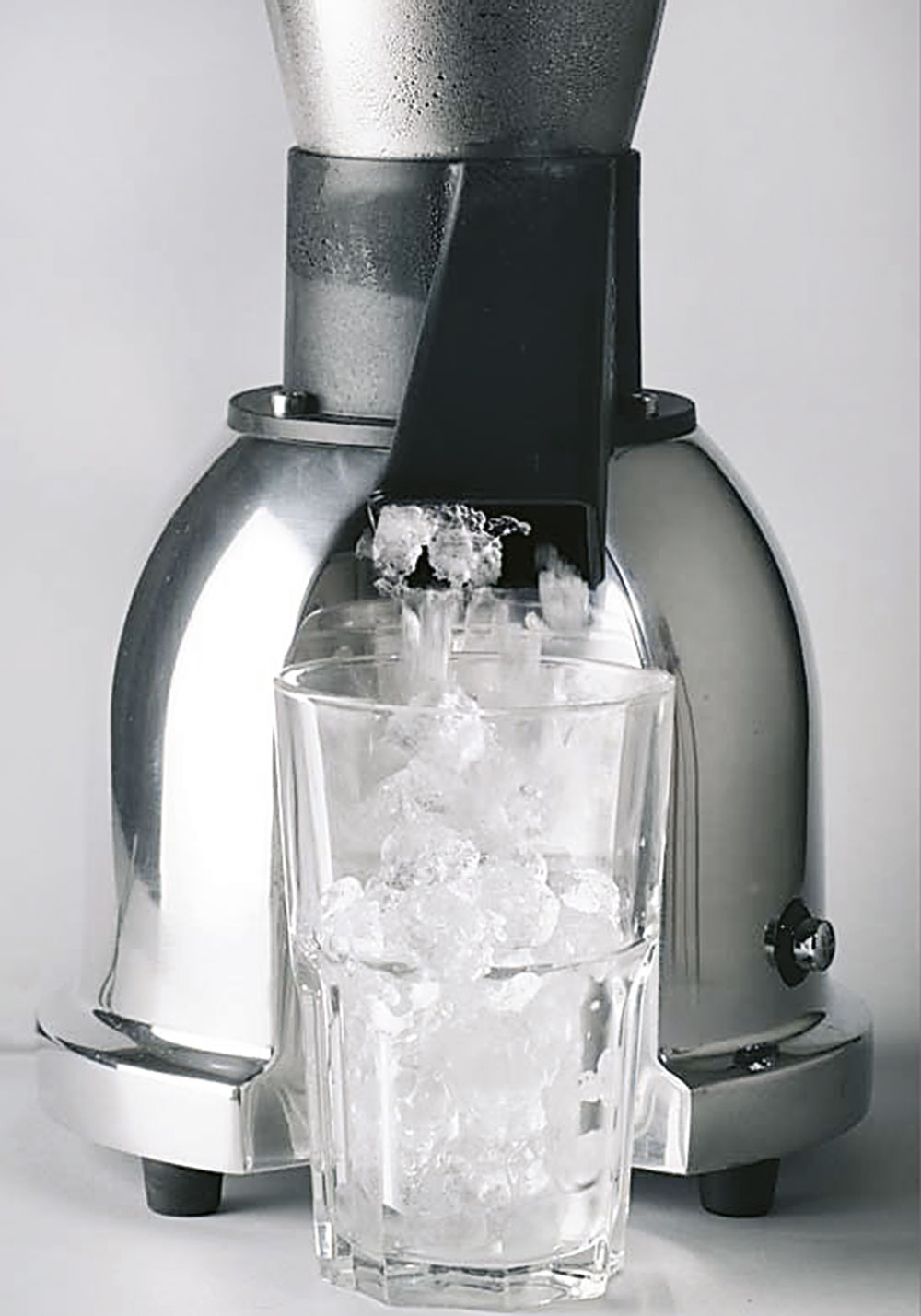 Work better
One cocktail at a time or an output of 120 kg/h.
V90 allows operators to work as is most convenient for them depending on the time of day, serving customers instantly or preparing the crushed ice in advance.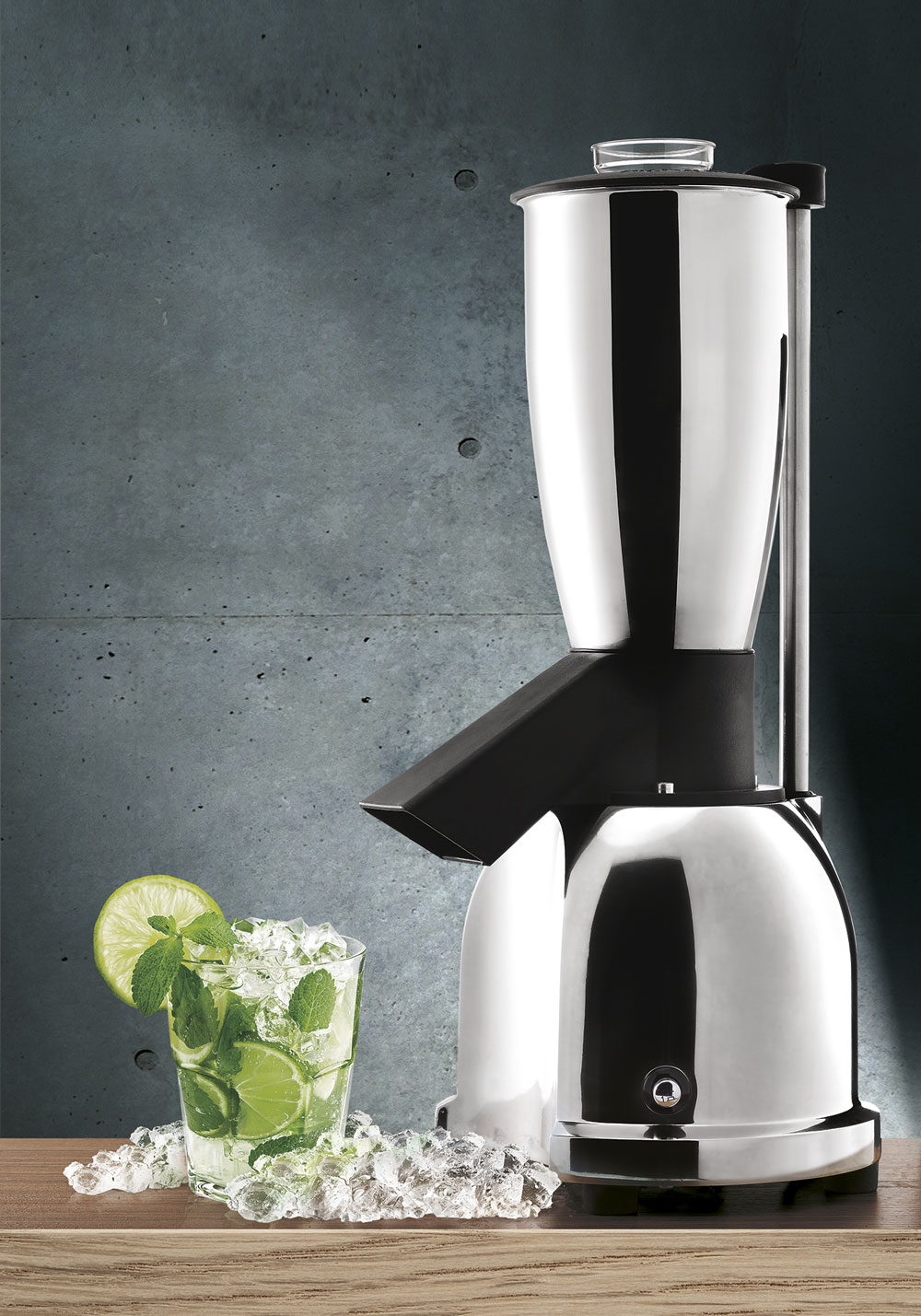 Safety
The patented shutoff system not only ensures operator safety, but also makes it easier to use the ice crusher and therefore to work fast in optimum conditions.

V90
Voltage 220-240V • 50-60 hz
Power 150 W
Rpm 50hz/60hz 900
Net weight 3,9 kg
Gross weight 5,0 kg
Dimensions 210 x 230 x 460h mm
Note Additional voltage models available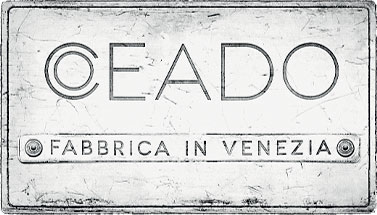 hand made
in venice
© Ceado srl
Via Della Costituzione, 111 - 30038 Spinea (VE)
Capitale Sociale Euro (i.v.) 100.000 iv R.E.A. VE307358 C. F. - P. IVA - Reg. Imprese 03422830277 PEC:
ceado@tecnopec.it
© Ceado srl
Via Della Costituzione, 111 - 30038 Spinea (VE)
Capitale Sociale Euro (i.v.) 100.000 iv R.E.A. VE307358
C. F. - P. IVA - Reg. Imprese 03422830277
PEC:
ceado@tecnopec.it